The efforts listed below have all achieved success.
Some are still available.


©2005
In Marrow IV, available only at the Barnes & Noble
on Bay Area Boulevard at I-45 near Galveston.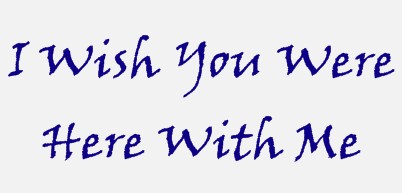 ©2001


I lay flat on this fuzzy floor crying out,
"I wish you were here with me."

The empty apartment cried out for a companion
and the bare walls need something to hug,
echoing my own words:
I wish you were here with me.

All alone and lonely,
a long lost love I long for,
who never gave me the time I needed
to show you how strongly I feel.

I wish you were here with me.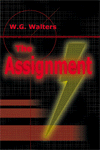 ©2000
Short novel about the first manned mission to Mars and on
to Jupiter, with strange experiences along the way.
121 pages. On Amazon.


©1998
About how confusing aliens could find us to be.


©1997
Poem about misunderstandings and redemption.


©1987, revised 1994
Short-short (750 words) about a game show 300 years in the future.

©1987
A self-reflective poem.