My Writings
My novel The Assignment is available here.
Link corrected 4/3/09
I had this article published in 1995
after hurricanes Katrina and Rita:

Supply, Demand, and Gasoline Prices
Link dead; will look for a copy
Economists support supply and demand, which is responsible for gas prices. The concept of supply and demand has a problem that is seldom addressed, that of social impact. As a result, some are going to extremes to pay for gasoline.
Art
Eb5 International Art Gallery Link dead
was in Spring, Texas from 2005-2009. The owner now has another gallery in downtown Houston.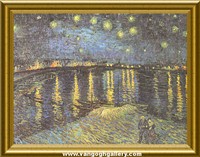 Vincent van Gogh
The biggest influence on me as an artist.
Left: Starry Night Over the Rhone

Pablo Picasso
Left: The Old Guitarist (1903)
Link to be updated

Music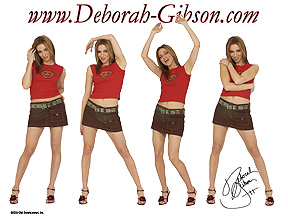 Actors
Christina Applegate
New link coming
Kiefer Sutherland of 24, Phone Booth, and many more hits. New link coming

Television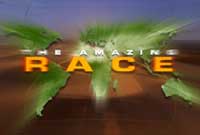 The Amazing Race
Multi-time Emmy winner for Best Reality Show
Teams of two people race around the world accomplishing various tasks. Detours, road blocks, yields, and the Fast Forward change the race at every turn!


The Mole Reality Competition. Several contestants are competing for up to $1,000,000. The catch? One "contestant" is working for the producers by sabotaging the games and trying to keep the pot as far from the million as possible. The contestants have to take a quiz at the end of every episode on "Who Is . . . The Mole???". The lowest score is eliminated! Link to be reviewed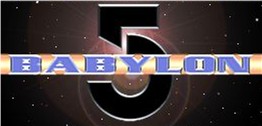 Babylon 5 (1993-1998 plus TVMs)
This saga was the first American series with a set series of events from beginning to end, setting a trend that the networks have since messed up.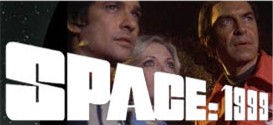 Space:1999 (1974-1976)
Lunar nuclear waste explodes, sending Moonbase Alpha into deep space. Starred Martin Landau, best known for Mission Impossible and future Best Actor winner for Ed Wood. Link to be reviewed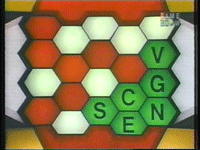 Blockbusters with Bill Cullen. Correctly answer the word starting with the given letter to gain the block and make a row of five across (two players) or four down (one player). Link dead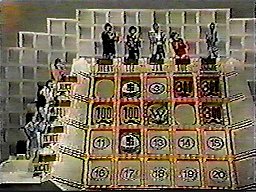 Break the Bank (1976). with Tom Kennedy.
Pick a number and guess which of the two celebrities is giving you the right answer to get the box. Get the three boxes of the same amount and win the money, or three money bags for the jackpot! Link dead


NBC or
Syndicated New links coming

Press Your Luck (1983-1986)
The original game show with the WHAMMY!!! Who could forget contestants screaming "STOP!" and Peter Tomarken saying, "Stop at . . . " a prize, cash, Big Bucks, or the infamous Whammy and his cartoon capers as he took the contestants' money? Site to be reviewed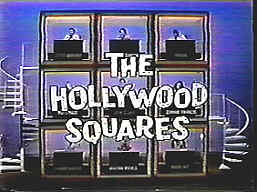 Hollywood Squares
Win at tic tac toe by agreeing or disagreeing with celebrities' answers to questions--with added zaniness! Link dead

Sports

2006 and 2007 MLS Cup Champions, 2011 and 2012 Eastern Conference champions


1993/4 and 1994/5 NBA Champions


There were two franchises by this name. The logo to the left is that of the second franchise.

The Dayton Arrows moved to Houston in 1972 because the owners of the only suitable stadium refused to install an ice rink. They won the World Hockey League in 1974 and 1975. The application to continue in the merger with the NHL was rejected with three other teams. The famed Gordie Howe and both his sons, Mark and Marty, all played for this franchise.
The second franchise played in the International Hockey League and American Hockey League, winning the championship once in each league. They played in Houston from 1994-2013, then moved to Des Moines to become the Iowa Wild.

Houston Texans of the NFL Southern Division, 2010 and 2011 division champions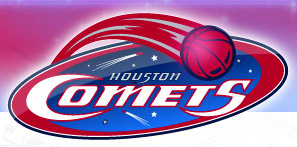 After winning the first four WNBA titles (1997-2000), the Comets suspended play for financial reasons in 2009 after failure to find a buyer. The roster included Cynthia Cooper (#14 jersey retired), Kim Perrot (#10 jersey retired), Tina Thompson, and Sheryl Swoopes.

World Wrestling Entertainment
Matt Hardy My favorite pro wrester Site to be reviewed

Former World and TNA Champion, and owner of the Houston-based Reality of Wrestling Site to be reviewed

Cricket is also a favorite of mine, as is rugby.
Links to be updated
Writers
H.P. Lovecraft was called "the greatest horror writer" by Stephen King

Robert Jordan (1949-2007) Author of the Wheel of Time saga New link coming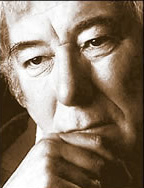 Seamus Heaney (1939-2013) wrote an astounding translation of Beowulf and won the Nobel Prize for Literature in 1995. Link dead


Alistair Reynolds
Author of Revelation Space and its sequel, Redemption Ark, part of a long series of independent titles in a single universe. New link coming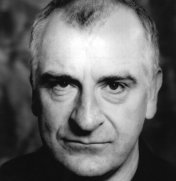 Douglas Adams (1949-2001)
author of The Hitchhiker's Guide to the Galaxy five-part (eternally-wrongly-addressed-as-a) trilogy. So let's all be hoopy froods and don't worry about the Infinite Improbablity Drive because that's Somebody Else's Problem. So get something that's almost, but not entirely, unlike tea and a book of Vogon poetry and have a good time. Just be careful of God's forty-two cats and DON'T FORGET YOUR TOWEL!!! New link coming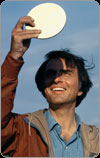 Carl Sagan (1923-1996)
Author of the best-selling non-fiction book Cosmos and its PBS series, as well as the novel that became the movie Contact starring Jodie Foster and Matthew McConaughey. He taught astronomy at the University of Chicago.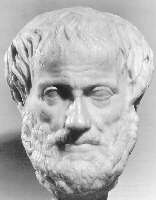 Aristotle
In my opinion, the most significant philosopher in history.

Others
Play chess online!



To be updated

Also register with your alma mater at Classmates.com.
Religion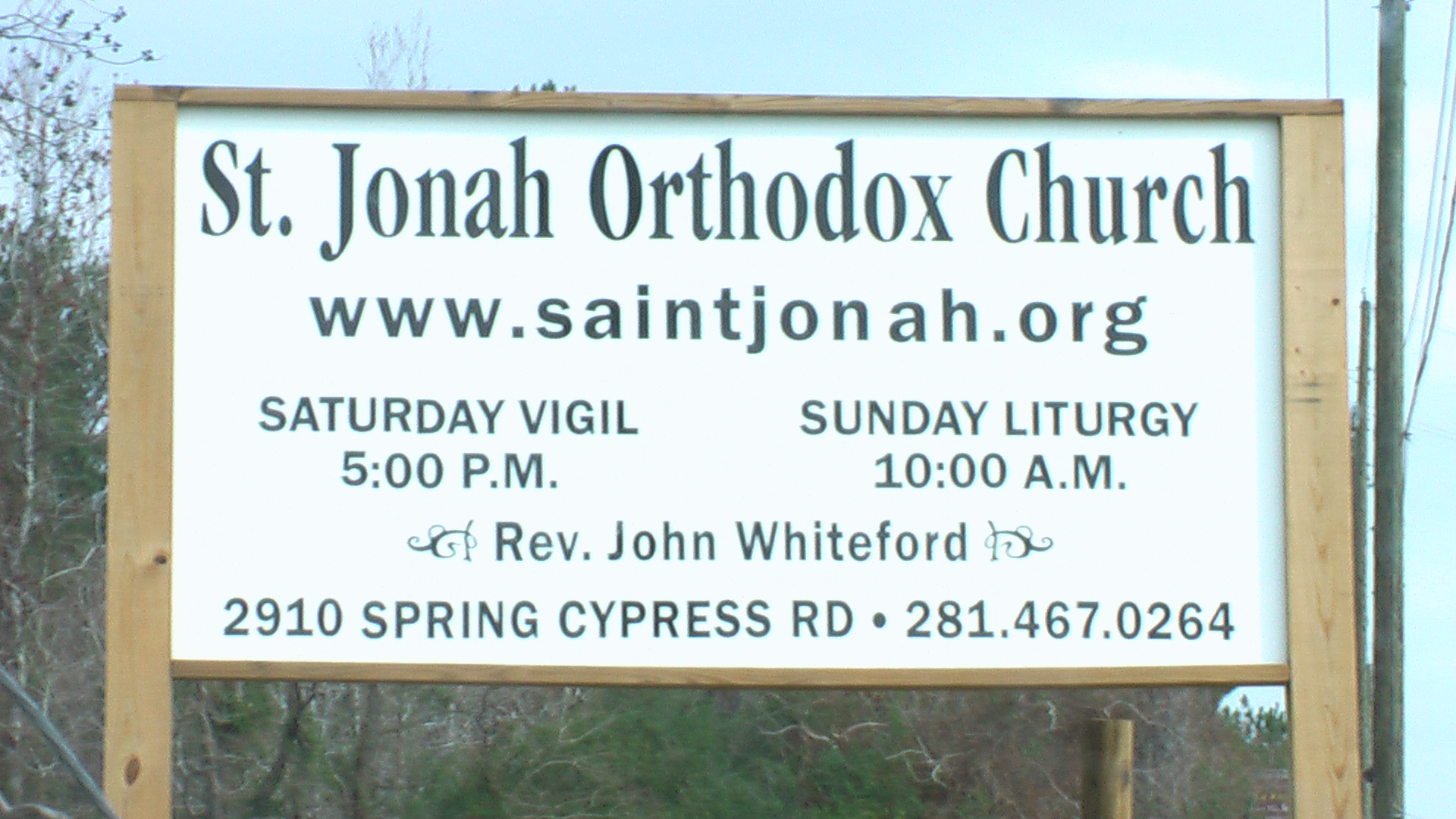 Russian Orthodox; a member of The Russian Church Abroad.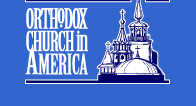 The Orthodox Church in America was granted autocephalacy by the Russian Orthodox Church in 1970, and as of January, 2009, has Mexico as a Diocese. Site to be updated and ROCOR added